Welcome to
yubune bathing
Setoda's community bathhouse, just across the street from Azumi Setoda, where good waters are bubbling. Staying guests of Azumi can use all facilities at no cost.

Business Hours
7:00 am – 10:00 pm

Usage Fee
Free for staying guests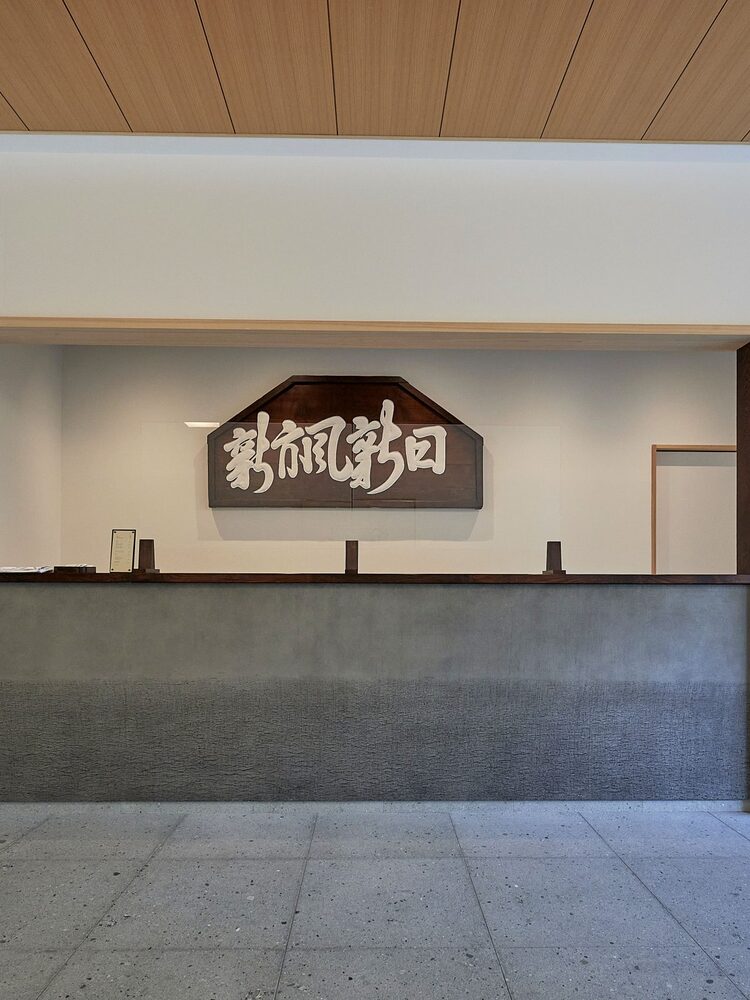 yubune Accommodation
Setoda's community bathhouse and inn. where good waters are bubbling. Yubune offers a more casual option for accommodation.
Amenities
Cleansing Oil, Face Toner, and Moisturizer: 600 yen
contact us
yuagari – literally meaning "post-bathing" is a lounge for our staying guests. yuagari serves beer, non-alcoholic drinks, and light snacks. During the day, guests may us the lounge as their day office, or just as a place to hang out.